News
09.11.2023: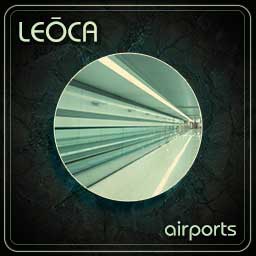 WHOA!  Did anyone see where we put summer?!?  It's been a minute with us focusing most of our playtime towards the rock side of things with the PUDDY relaunch - but we managed to sneak in a track between obligations. 
"Airports" is another cohesive A/V addition to our small (but growing) catalogue.  Leōca is as much a visual art project as it is a musical group so we strive to release visuals along with songs.  Up to now, this created a bit of a bottleneck for releases because the visuals usually take longer than the actual tracks to complete - and we've had to wait for an opening between client work in the Badpixel studio pipeline.  
The "Airports" video was a bit of a technical achievement at Badpixel Inc., taking only 2 days in post to complete!  Without getting into the boring details, this basically means we've done some much needed optimization to our music video-making process which should allow us to release tracks (and their respective visuals) faster and hopefully, more frequently! 

Stream the new song on the platform of your choice, purchase from bandcamp and be sure to check the killer video in 4K on YT and our video page.
05.22.2023: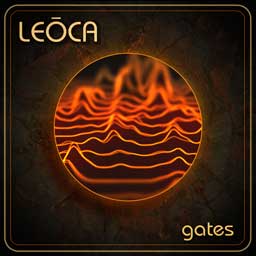 Keeping things rolling!  As promised, we present "Gates" - Our latest track / video offering.
"Gates" (working title "Gates to the re-order") is a wandering piece with a slightly more ominous tone. This analog synth / post-rock trip was a fun work up using some generative modules and fiddling with LFOs into a speech synthesizer... What's he saying? Whatever it is, it doesn't sound rosy.

The video was an experiment in scratch-built real-time visual building using TouchDesigner and is a pretty obvious homage to Joy Division's "Unknown Pleasures" album cover. Sequences were output from TD and final post and colour was completed in Davinci Studio and Fusion.  
04.07.2023: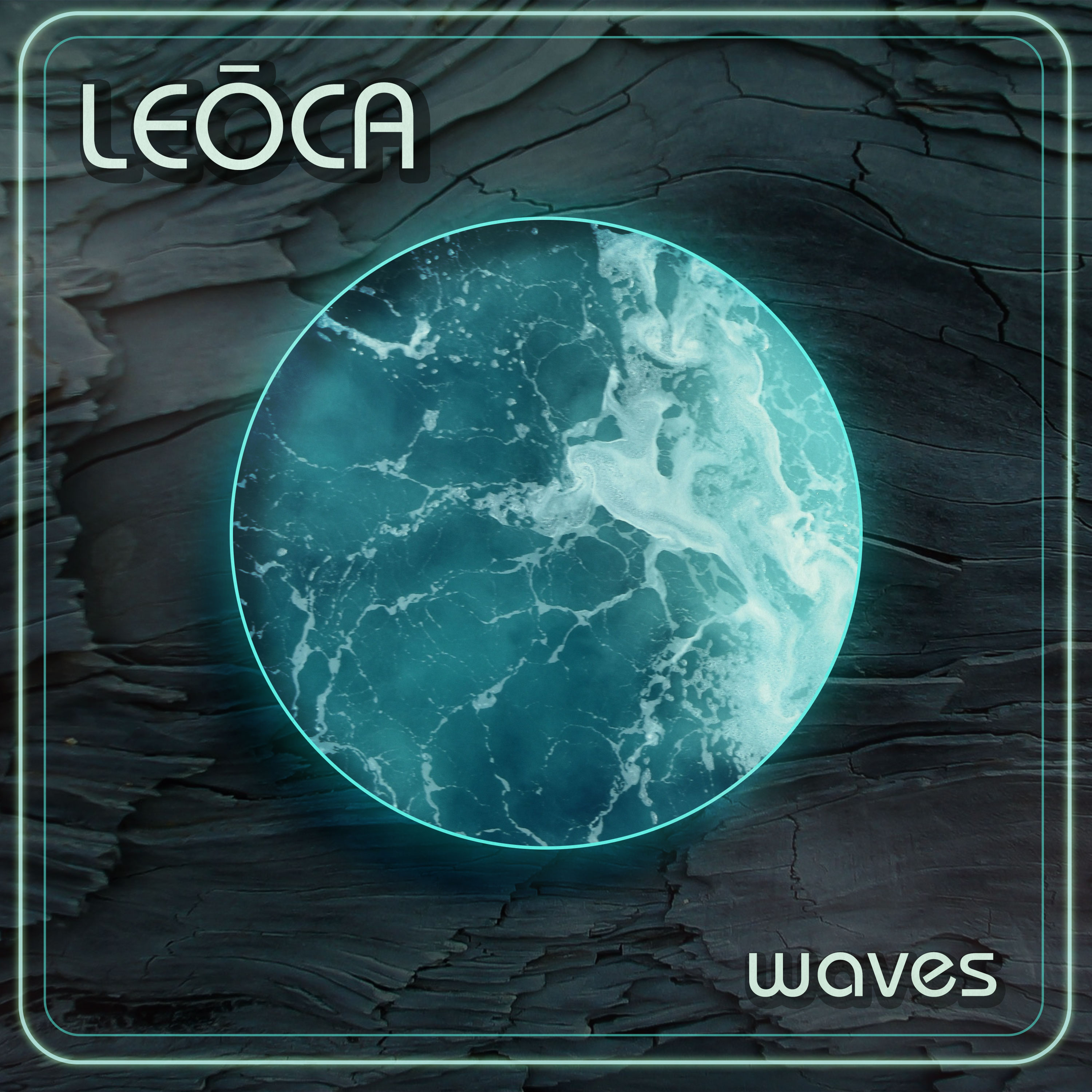 A little #leōca long weekend social-only offering. Quick afternoon #generative #eurorack session followed by a bit of a work-up. 
Audio of this one is available HERE at Bandcamp.  The Mobile-only video is also live as a reel on our IG page.  This is more of a little #eurorack #generative study than a full track so this will not be available on streaming platforms. Stay tuned for the next full track "Gates" and video coming in a couple of weeks. 
@moogsynthesizers @instruomodular @intellijel @ericasynths
03.23.2023:
The store is live!  T-shirts and other goodies now available for order.  
The mailing list submission form above is now working. Check your spam folder if you don't see a verification in your inbox right after joining.

Moons single is now available for purchase on the music page.  Mailing list members get 50% off track download purchases!
 
03.22.2023: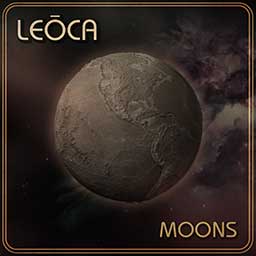 Daily updates?!  Don't get used to it :).  Still working out some kinks.  Email list should finally be linked up at some point today.  So much for our 'hard launch'.  
Moons video is now live on all platforms.  Please like, subscribe, share and comment if you get a sec.  Any interactions we can scrape together will help tremendously to get this show off the ground!  There's more content loaded and ready to launch on a schedule so check back periodically!  
03.21.2023:
It's Eric's Birthday!!  
Due to some minor glitches yesterday, we had to postpone the video launch til today… get ready for some epic retro-tinted moon hopping at 4pm ETA (on the YouTube). Retro Sci-Fi junkies (who isn't?!) will NOT be disappointed!
Apparently, the mailing is widget is broken… we're working on it…. Have made a note for the couple of people who were asking. Will add you manually.
 
03.20.2023:
After a long lead-up, we're live!!  Welcome to Leocaband.com!  March 20 is our official launch date.  Be sure to check our first track "Moons" everywhere music is exploited (streamed) today!!  The moons video will also be dropping today.  Stay tuned for updates!!!